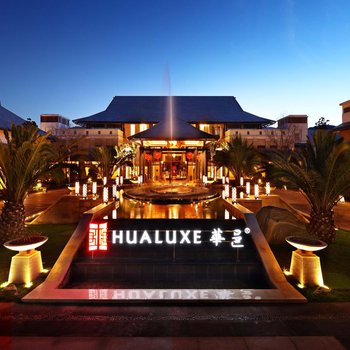 Opened in 2016, the Hualuxe Kunming offers travelers a pleasant stay in Kunming, whether for business or leisure purposes.
With Kunming Railway Station just 13km away and Changshui International Airport only 38km away, transportation is very convenient. Famous local attractions Yunnan Ethnic Village, DianChi GuoJia LvYou DuJiaQu WenHua YiShu ZhanLan JiaoLiu ZhongXin and Yi Nationality Village, can all be reached with a short walk.
This hotel makes a great place to kick back and relax after a long day of sightseeing. Travelers requiring pickup service can book this directly through the hotel. Airport pickup can be arranged by the hotel upon request. For those driving themselves, parking is provided on site.
Guests tell us the location of this hotel is fantastic. For guests traveling with families, this hotel is consistently one of the most popular choices.